We have never been the typical rental facility where the equipment was our primary asset. The partners and their professional and artistic services are truly the strength and success of this company. Our owner/operators each have personal strengths and skills, combined in our clients' best interests with ensuing results that are thrilling.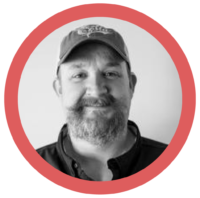 Matt Shanahan
Equipment Rental Manager
It's hard to say if Matts personality or his professional rigging skills are what makes him the First Call on everyone's team. What can be said is that Matt is a great guy to work with.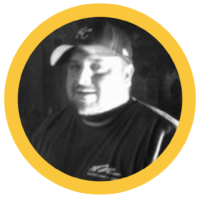 Adrian Trent
Camera Department Manager
It really helps to have that person at the rental house that has real on-set experienced.No theories, no academic sales pitch. We have been told many times that Adrian just "gets it."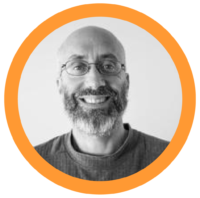 David Lynn
Lighting Director/Gaffer
David has an outstanding reputation as one of the leading Gaffers in Dallas. He possesses expertise in lighting and electric skills while maintaining an artistic eye and commitment to aesthetic quality. He brings a "total production"approach to his focus never losing sight of the practical considerations of timeliness and economy.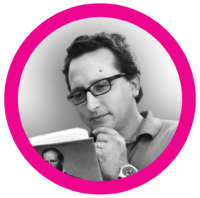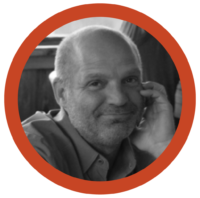 Michael J. Ciancio
Digital Image Specialist
It takes a lot more than "point and shoot" with modern cameras that are best described as computer systems. The camera itself is only a small part of the process. Michael's experience and success with Digital Cameras and Digital Data Workflow design and management is unequaled.